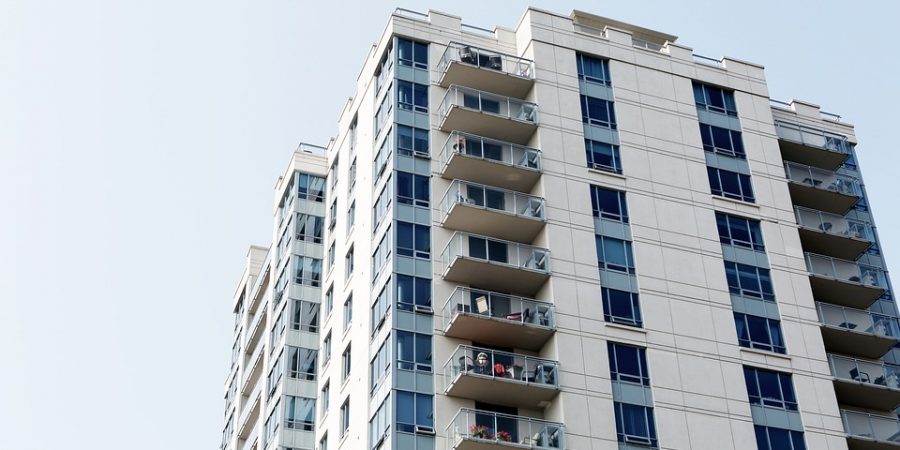 A condo is the best option when it comes to homeownership. One has the right to do anything with it as long as there is no violation of others rights.
Benefits of owning a condo
Location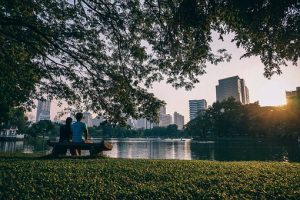 Condo buildings are mostly located at the city centers. When there is need to go shopping or need to enjoy your meal in a fancy hotel, one does not require to drive for a long distance. Both business establishments and transportation are never a hindrance since you have much easier access to them. One can also prefer a condo which is near his or her workplace to avoid rush hour traffic and time constraints that may cause stress.
Lifestyle
The condo is best suited for those individuals who love gardening and taking care of their own houses. It is just because; there is a small deck area which is set aside for you to take care of it. The rest of the field which is referred as to the common area, it has people who are allocated to maintain it.
Amenities
One is entitled to enjoy the shared facilities and all the available amenities fully. Condo buildings usually provide; basketball courts, lobbies, swimming pools, elevators and even gyms. Another added advantage is that; all these are subjected to the management rules and regulations. Only the owners of the condo unit are allowed to use the facilities; unlike in the living apartment communities where the residents are not entitled to ownership of their amenities. However, condo owners are subjected to membership fee monthly which is assigned for the maintenance of their facilities.
Secured environment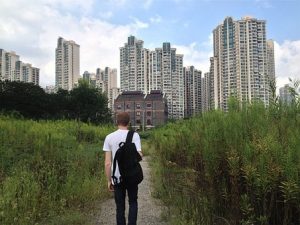 Another added benefit of owning a condo is that; there is a provision of security 24 hours. One can have an extended vacation with no worries about the safety of their houses. Condo buildings are provided with state-of-art security services which allow residents to have peaceful nights. For them to persistently maintain the quality standards of living most especially in the common areas of the building, residential owners need to follow specific rules and regulations.
Maintenance
Living in a residential area, one has to bear all the expenses and responsibilities on their own. Unlike living in a condo building, all the responsibilities and maintenance expenses are shared among the homeowners. To ensure sanitation and beautification of the condo, one is required to pay a monthly membership fee.
Condo ownership is no longer uncommon; it has proven to provide a perfect fit for many families. Though some people still view ownership as something that seniors and young people tend to do.…